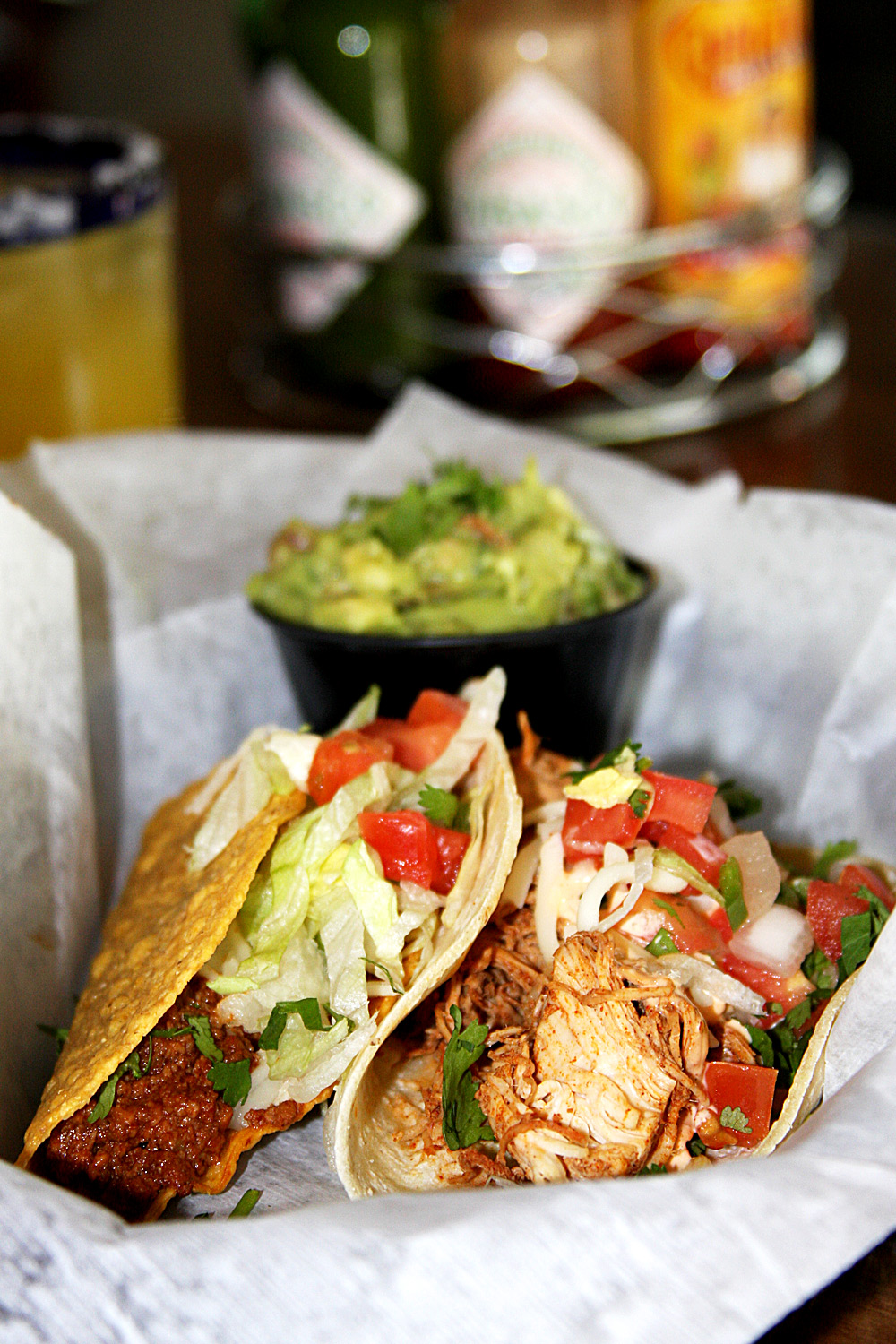 Ingredients
Tilapia Prep:
3 each 5-7oz Tilapia Filets (cut into strips)
1 cup buttermilk
¼ cup hot sauce
2 cups Adluh Breader
Poblano Tartar Prep:
2 each Poblano peppers ( grilled )
1 clove fresh garlic
¼ cup olive oil
2 cups Dukes Mayonnaise
---
Directions
Tilapia Prep:
Marinate fish overnight in buttermilk and hot sauce.
Preheat two quarts of oil to 350 degrees.
Place breader and drained marinated fish in a zip lock bag and gently mix.
Shake off excess breader and fry fish until it is golden brown and crispy.
Place on paper towels to drain.
Poblano Tartar Prep:
Place grilled poblanoes, garlic, and oil in a blender and puree smooth.
Mix mayonnaise and puree.
To assemble taco:
Heat your favorite tortilla and top with fried tilapia, poblano tartar, and pickled jalapenos.