Husk Restaurant
Dine-In, Online Ordering, Patio Dining, Southern
843-577-2500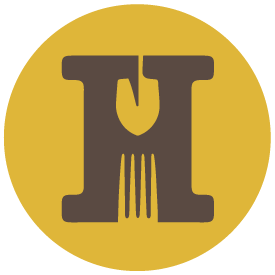 Address
76 Queen Street
Charleston, SC 29401
Visit Website
About the Restaurant
Centrally located in historic downtown Charleston, Husk transforms the essence of Southern food. Husk reinterprets the bounty of the surrounding area, exploring an ingredient-driven cuisine that begins in the rediscovery of heirloom products and redefines what it means to cook and eat in the South.
Starting with a larder of ingredients indigenous to the region, Husk responsibly crafts menus, playing to what local purveyors have seasonally available at any given moment. The entrance beckons with a rustic wall of firewood to fuel the wood-fired oven in the open kitchen, and a large chalkboard listing artisanal products currently provisioning the kitchen. Much like the décor that inhabits this historic, late 19th century home, the food is modern in style and interpretation.
---
Hours
DINNER: 5 pm - 10 pm Sun. - Thurs. DINNER: 5 pm - 11 pm Fri. and Sat.
---