Cahill's Market
American, To Go
(843) 757-2921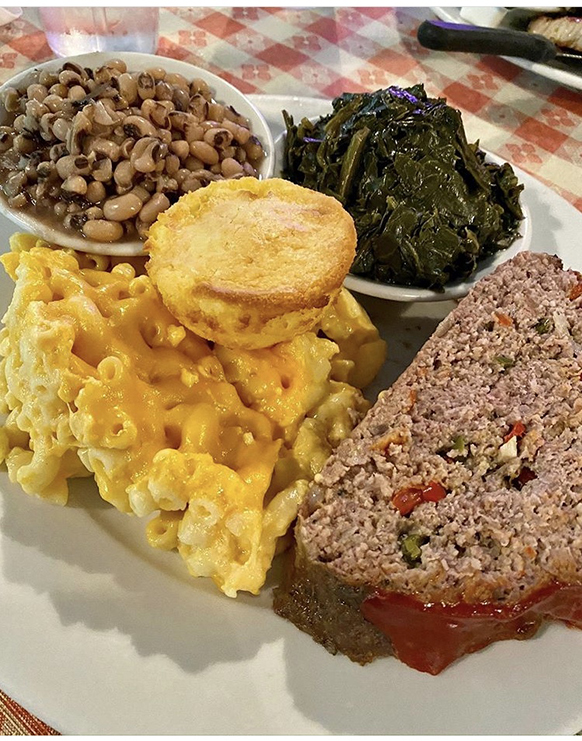 Address
1055 May River Road
Bluffton, SC 29910
Visit Website
About the Restaurant
True Farm to Table
Cahill's Market and "Chicken Kitchen" is owned and operated by third and fourth generation Blufftonians. We are located on the scenic May River Road in Bluffton, South Carolina-one mile west of Historic Old Town.
Located on property purchased by Grandma Cahill in 1918, we continue to be a working farm. In-season vegetables are grown throughout the year. Once harvested, the vegetables are sold in our country market and used in our home cooked dishes prepared in the "Chicken Kitchen".
Along with our own homegrown vegetables, Cahill's Market stocks in-season produce from local and regional suppliers. We have a large selection of Vidalia Onion dressings, sauces and pickles. We also have a variety of jams and preserves along with farm-fresh brown eggs, stone-ground grits, hoop cheese, local honey and much more.
---
Hours
Monday: 8:00 AM – 7:00 PM
Tuesday: 8:00 AM – 7:00 PM
Wednesday: 8:00 AM – 7:00 PM
Thursday: 8:00 AM – 7:00 PM
Friday: 8:00 AM – 7:00 PM
Saturday: 8:00 AM – 7:00 PM
Sunday: 9:00 AM – 3:00 PM
---