Blue Marlin
Catering, Dine-In, Online Ordering, Patio Dining, Private Dining, Seafood, Southern, To Go
(803) 799-3838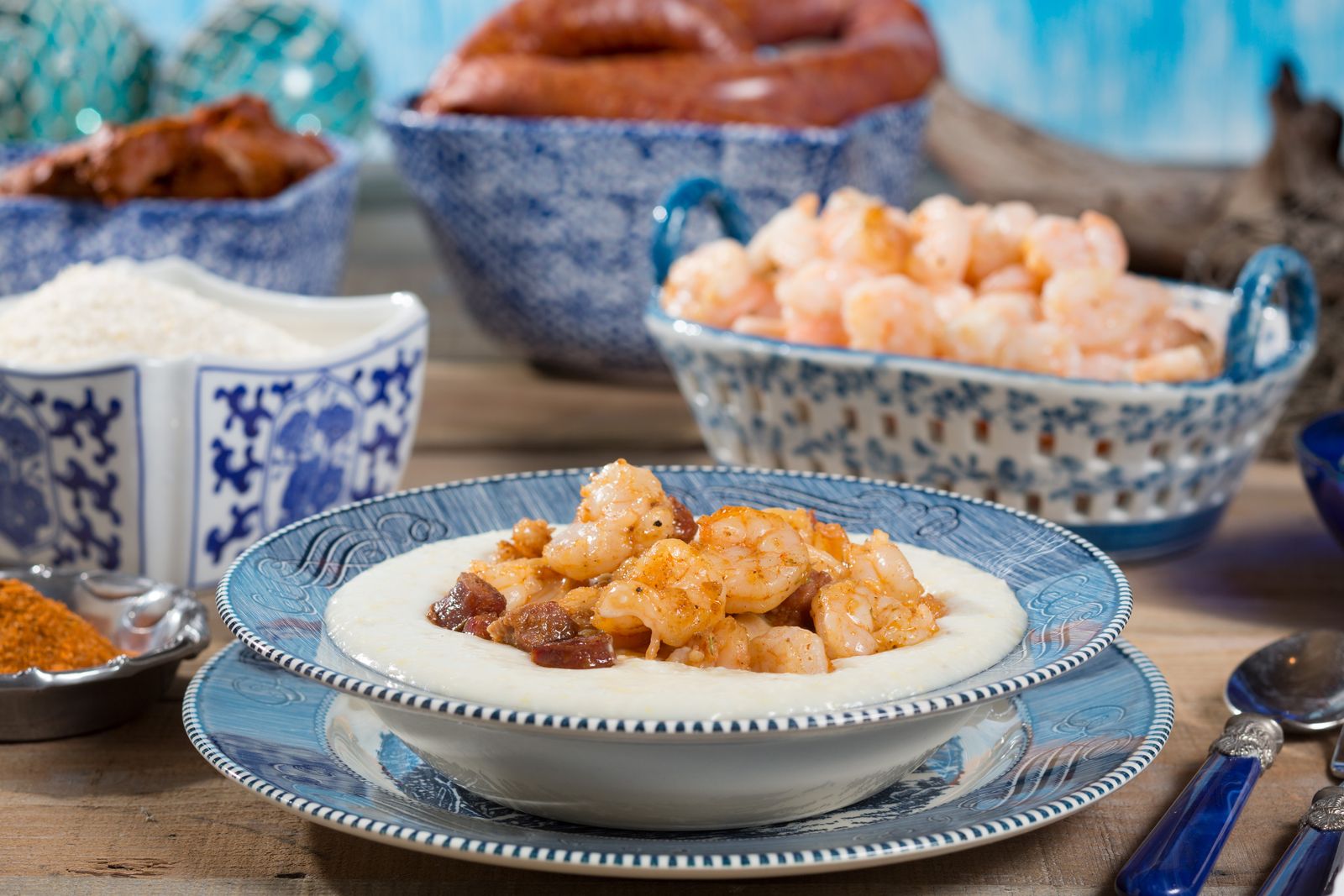 Address
1200 Lincoln Street
Columbia, SC 29201
Visit Website
About the Restaurant
Since 1994, customers at the Blue Marlin have gathered to enjoy one of America's great traditional cuisines, the delicious and inventive fare of the Lowcountry.
Stretching from Savannah to the South, and Georgetown to the North, the Lowcountry is resplendent with the bounties of the sea and coastal marshlands. Succulent shrimp, oysters, crabs, crawfish and catfish abound. Lush greens, corn, rice and ripe red tomatoes are plentiful. Lowcountry cuisine brings all of this food together in a sumptuous array of unique and distinctive dishes.
Legend holds that the wealthy English, German and French plantation owners along the Carolina and Georgia coasts preferred a blander European cuisine, but while they dined in all their elegance, the aroma of Lowcountry flavors coming out from the back kitchens could not be ignored. This simple fare, created from what the good earth provided, is still a hallmark of the Southern kitchen some three hundred years later. We are proud to bring the flavors of this fare to you at the Blue Marlin. As you enjoy our signature dishes, you will experience the finest blend of African, West Indian and Caribbean flavors.
Continuing in the vein of this delectable cuisine, we also feature many dishes with the Cajun and Creole influence of the Louisiana Delta, a region just as rich in unique flavors and seasonings as the South Carolina Lowcountry.
So, whether you join us for Shrimp & Grits, our Fried Green Tomato appetizer, a skillet of Oysters Bienville or our Salmon Pontchartrain with its blackened shrimp and scallops in a creamy mornay sauce, we're sure you'll have a unique and memorable dining experience. You will find the best of the Lowcountry and Coastal Louisiana, seasoned to our modern tastes, and served up with a generous portion of Southern hospitality at the Blue Marlin.
---
Hours
Monday: 11:30 AM – 2:30 PM, 4:30 – 10:00 PM
Tuesday: 11:30 AM – 2:30 PM, 4:30 – 10:00 PM
Wednesday: 11:30 AM – 2:30 PM, 4:30 – 10:00 PM
Thursday: 11:30 AM – 2:30 PM, 4:30 – 10:00 PM
Friday: 11:30 AM – 2:30 PM, 4:30 – 10:00 PM
Saturday: 4:00 – 10:00 PM
Sunday: 11:00 AM – 3:00 PM
---