Black Rooster
Catering, Dine-In, French, International, Patio Dining, Seafood, Southern, To Go
803-724-2853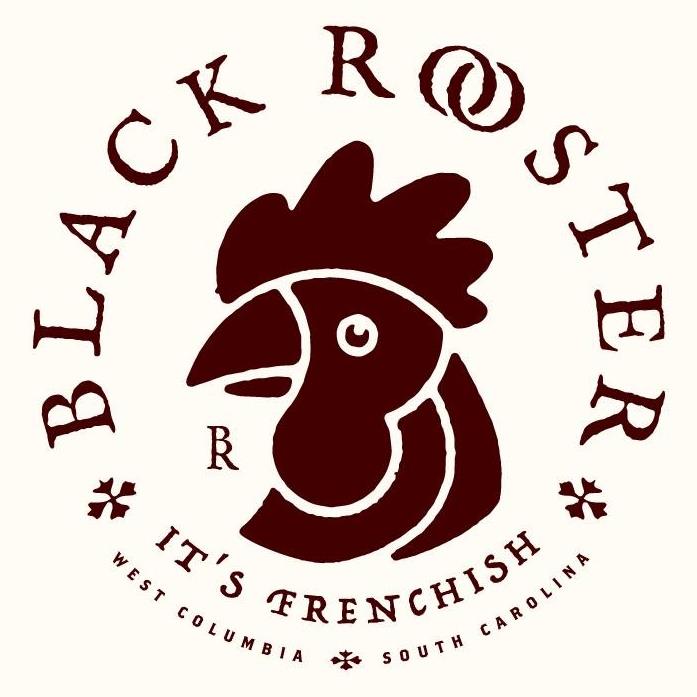 Address
201 Meeting Street
West Columbia, SC 29169
Visit Website
About the Restaurant
Black Rooster is a "Frenchish" restaurant with a rooftop bar from chef/restaurateur, Kristian Niemi (aka me…the guy behind places like Bourbon, Rosso Trattoria, Gervais & Vine, Mr. Friendly's). By "Frenchish", I mean we adhere to not only the French classics and French technique in our approach to our cuisine, but we also add a local sensibility based on the farmers and ranchers we work with for our products. We also like to pay homage to cuisines around the world that were influenced by the French over the centuries. So, it is not unusual to find dishes from Morocco, Senegal, Vietnam, or even Mexico on our menu. We love the freedom to explore the same cultures the French have and bring those flavors back just as they did.
Our wine list is decidedly French and also decidedly affordable. We have a few pricy items you can splurge on, but for the most part, we choose wines we feel will complement our dishes. We will also be branching out to French owned wineries around the world, as well as wineries whose head winemakers are French. What can we say? We're a bit biased towards their focus on making wines to pair with food.
Our cocktails also tend to lean toward French spirits, liqueurs, or simply French inspiration.
We take what we DO very seriously, but we don't take ourselves seriously. Nor do we put on airs. We are a CASUAL French restaurant. No white tablecloths, no pretentious words on the menu, no pretentious waiters. We are ALL students of French cuisine and just want you to have a good time when you join us for dinner.
We accept both walk-ins and reservations. We are located in the new Brookland complex at the corner of Alexander and Meeting streets.
---
Hours
Monday: Closed Tuesday – Saturday 5:00 pm - 10:00 pm Sunday: Closed
---