SC Blueberry & Peach Cobbler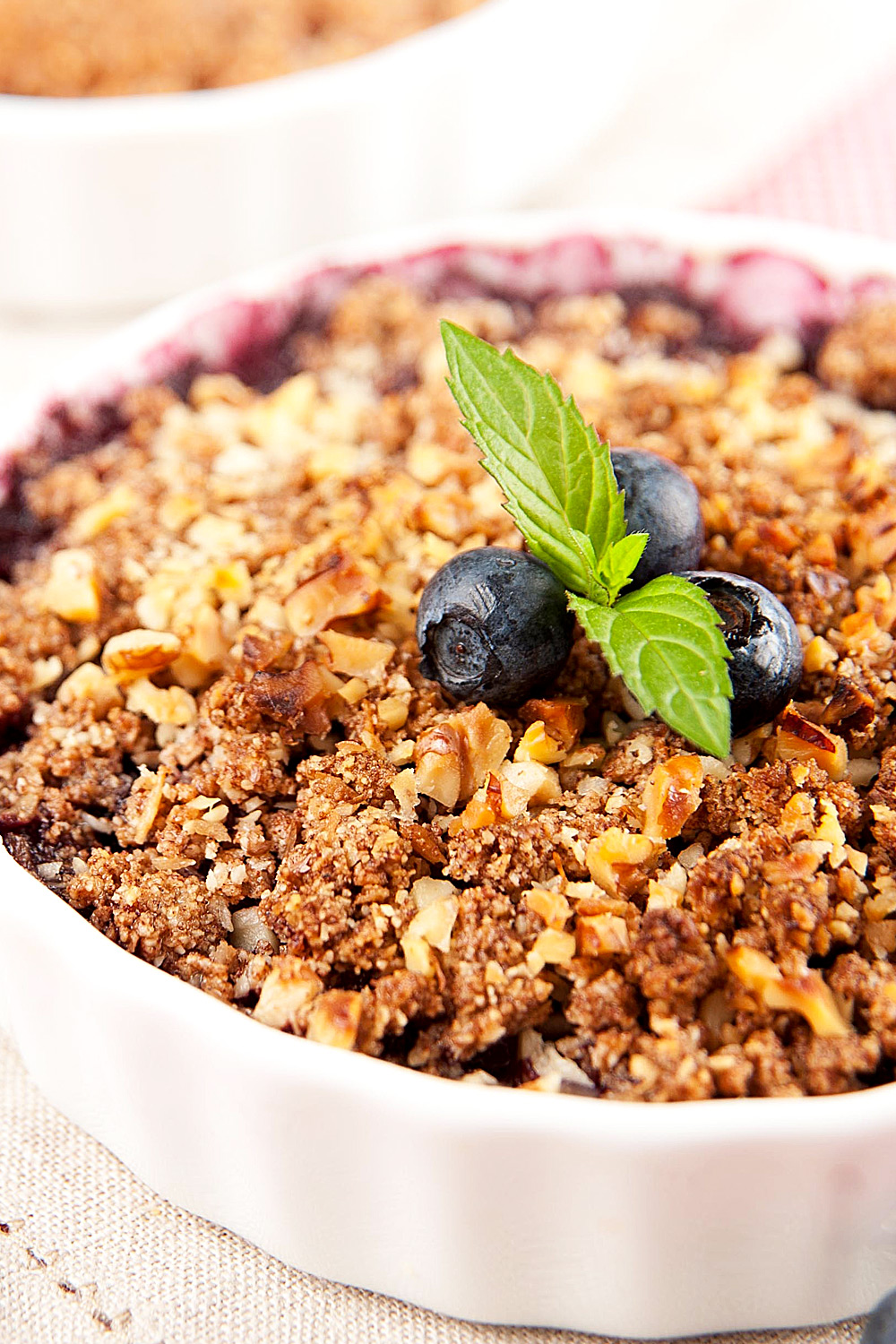 Ingredients
This is for a 10" dish so adjust your fruit to fill your pan. Start with your pans covered with piecrust that has been slightly browned like for apple pie.
2 cups Blueberries
2 pounds Peaches (7 cups)
1/2 tsp. ground cardamom
1/2 tsp. grated lemon zest
2 Tablespoons melted butter (not clarified)
5 Tablespoons sugar
2 Cups plus 1 tablespoon cake flour
1 Tablespoon baking powder
Pinch of salt
5 Tablespoons unsalted butter in small pieces
3/4 cup plus 1 Tablespoon heavy cream
---
Directions
Preheat oven 400 degrees
Combine the berries and peaches in a bowl. Toss with cardamom, lemon zest, butter, sugar and 1 tablespoon of flour. Toss well and let sit for atleast 5 minutes. Transfer this mix to pie pan.
To make pastry, sift together the 2 cups of cake flour, baking powder and salt in large bowl. Using two butter knives combine the butter with the flour until the mixture resembles coarse meal. Using a light touch, stir in 3/4 cup cream to make soft and tender dough.
Turn the dough onto a work surface and roll 3/4 inch thick. With a cookie cutter cut out 3 inch rounds. Arrange the rounds atop the blueberries and peaches and brush with 1 tablespoon heavy cream. Bake for 30 minutes, until bubbly and lightly browned. Dish out as with apple pie and serve warm with ice cream.
Instead of this dough, you could try cutting rounds from pre-made dough and brushing with cream. You could also do a 'crisp' on top. Take flour (1 and 3/4 cups all purpose), brown sugar (1 cup), ground cinnamon (1 teaspoon), and combine with 11 tablespoons of unsalted butter (in pieces) until the mixture holds together and is crumbly. Grind 1/2 cup blanched whole almonds with 1/2 cup of leftover cookies (no chocolate – good use for any overcooked or not sold cookies) and stir into topping. Then spread mixture over the top. Bake until inside is bubbly and top is golden brown.