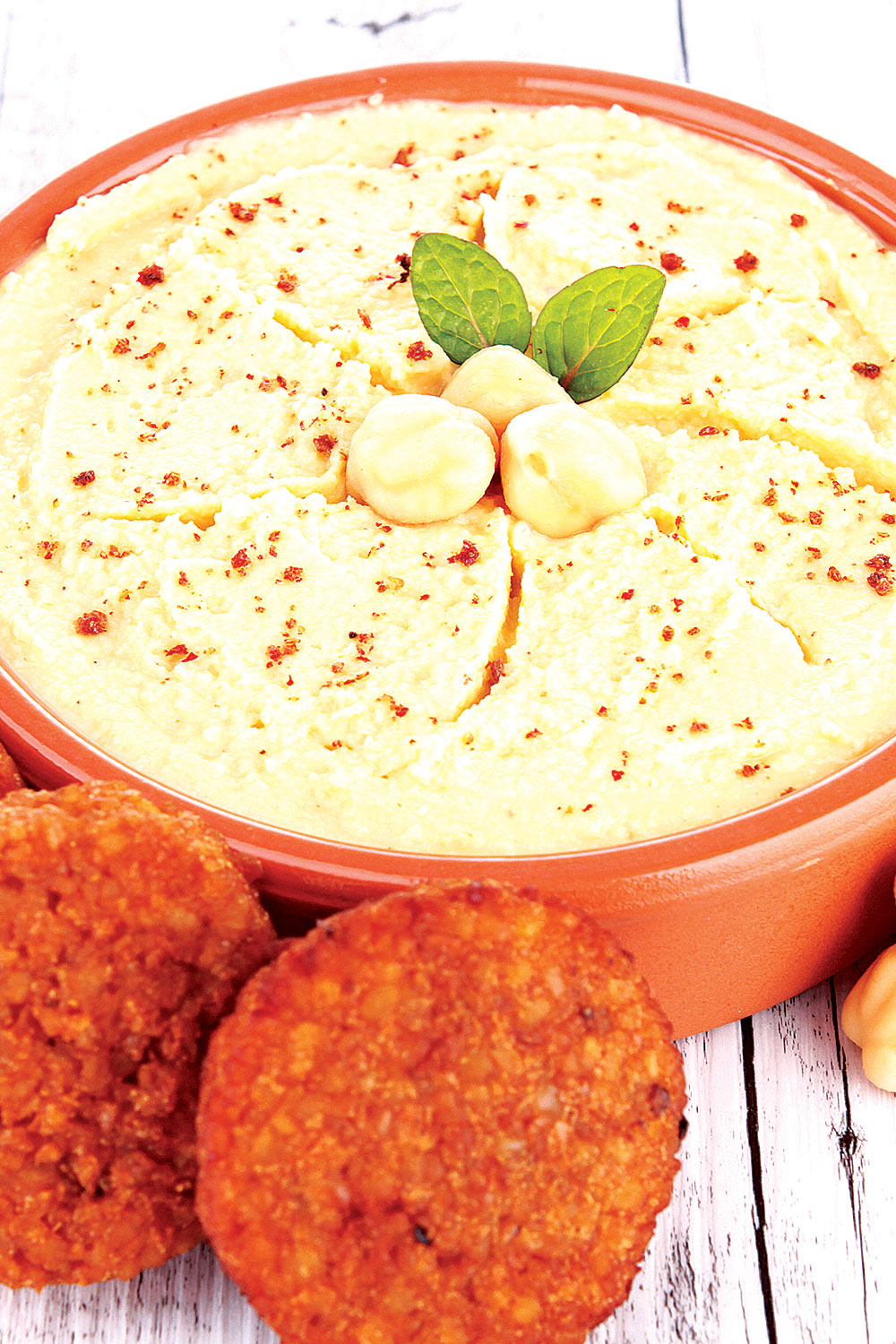 Ingredients
1 cup Certified SC grown peas, shelled
¼ cup fresh cilantro
2 Tbsp tahini
2 Tbsp lemon juice
1 small clove garlic, minced
8 tsp ground cumin
salt
---
Directions
Bring a small pot of salted water to a boil. Add peas; cook until tender, about 2 minutes. Drain and run under cold water.
In a food processor, pulse peas, cilantro, tahini, lemon juice, garlic, and cumin, about 30-40 seconds. Season with salt.
Serve with fresh veggies and pita chips.